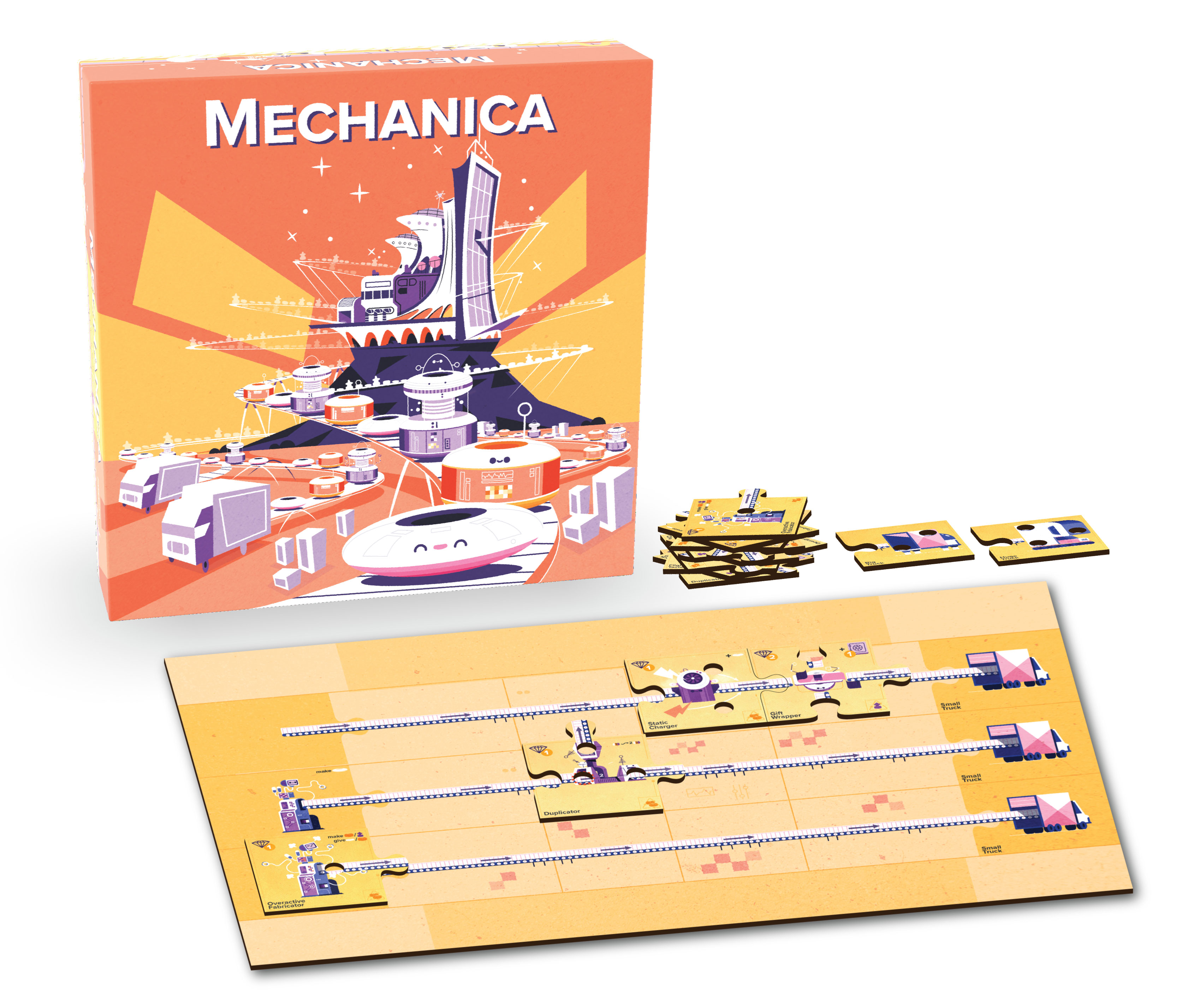 Tidybots are ambitious vacuum robots made for global DOMINATION cleanliness by Mechanica Inc.!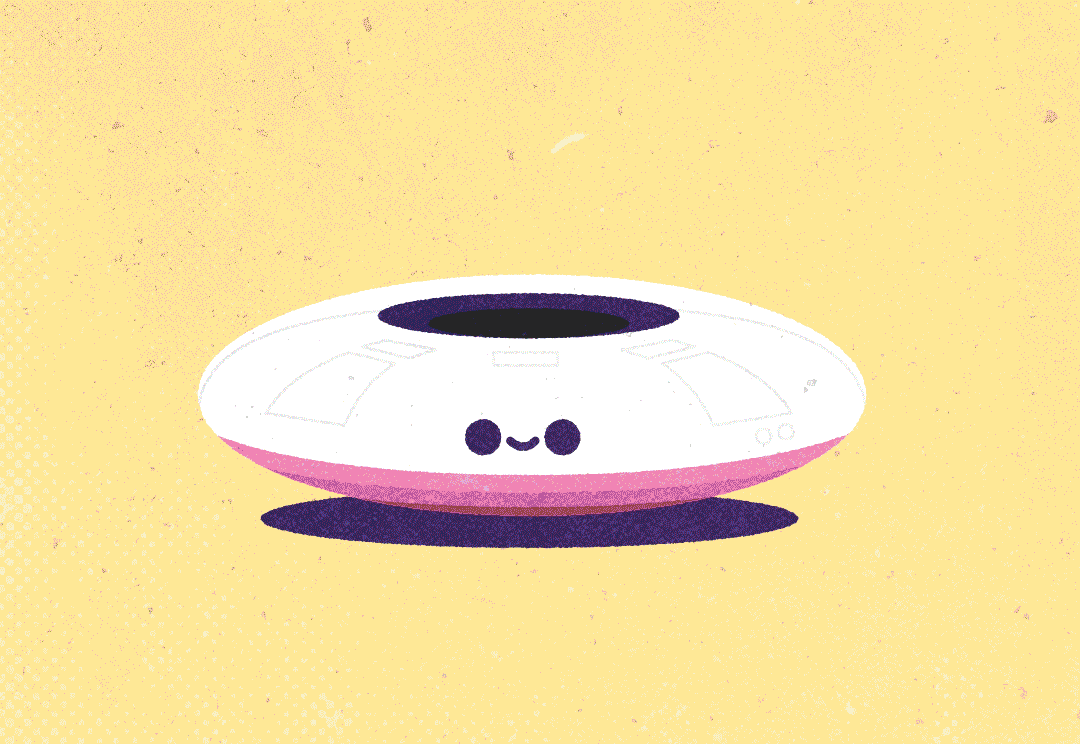 Fit factory upgrades together like puzzle pieces. Only a clever assembly line will manufacture the best Tidybots!
Buy upgrades from the market wheel while they're cheap but before they're gone.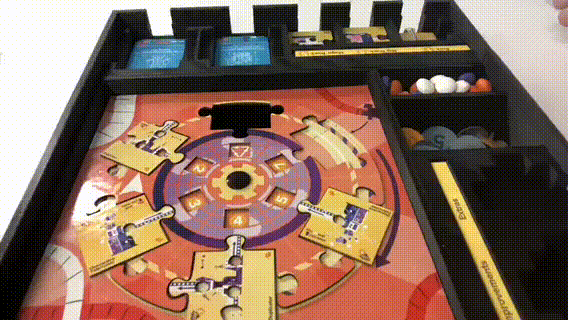 Save up the most money to win!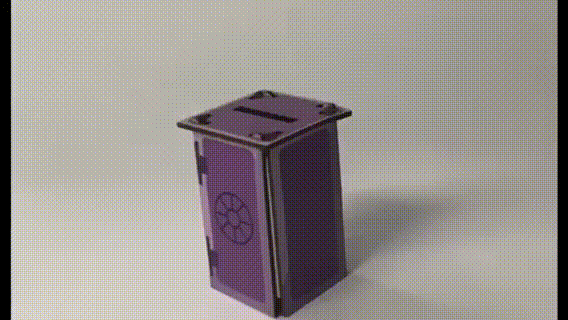 THE REVOLUTION WILL BE SPOTLESS