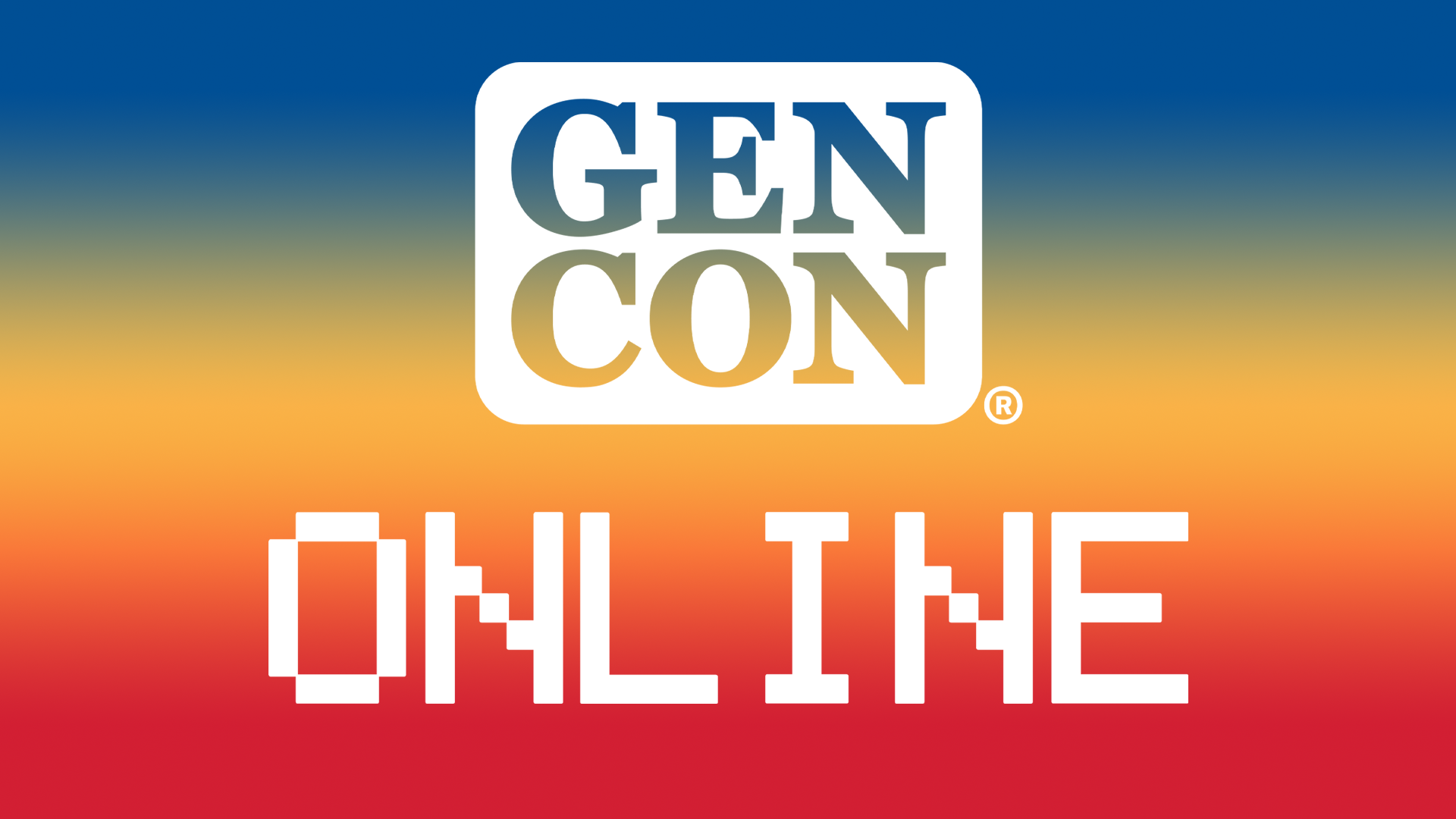 It's official: Gen Con this year is only happening online. Every year we go to Gen Con, the biggest card and board game convention in the country, to meet hundreds of thousands of gamers and industry professionals and introduce them to our games. We love going to Gen Con and rely on it, so we're doing everything we can to replicate the Gen Con experience, except online.
The virtual convention is happening July 30th-August 2nd. Below are some of the ways that you can hang out with us at Gen Con Online. Anyone who plays a game in our Discord channel/booth during the convention will be entered to win a copy of Visitor in Blackwood Grove (1/day) or a Mechanica enamel pin (3/day)!
Resonym Indie Creator Spotlight
The weekend before Gen Con, we're hosting many of our indie creator friends on our streaming channel, twitch.tv/resonym. More details about that event in this blog post.
Scheduled Events
We're teaching Mechanica and Surrealist Dinner Party online twice a day during the convention. These are ticketed events, so you'll need to get a free Gen Con Online badge, and then get tickets for the events. You can find these events here. All events require Discord and a microphone to play. Mechanica events also require Tabletop Simulator to play. (EDIT: all except our Thursday events are sold out!)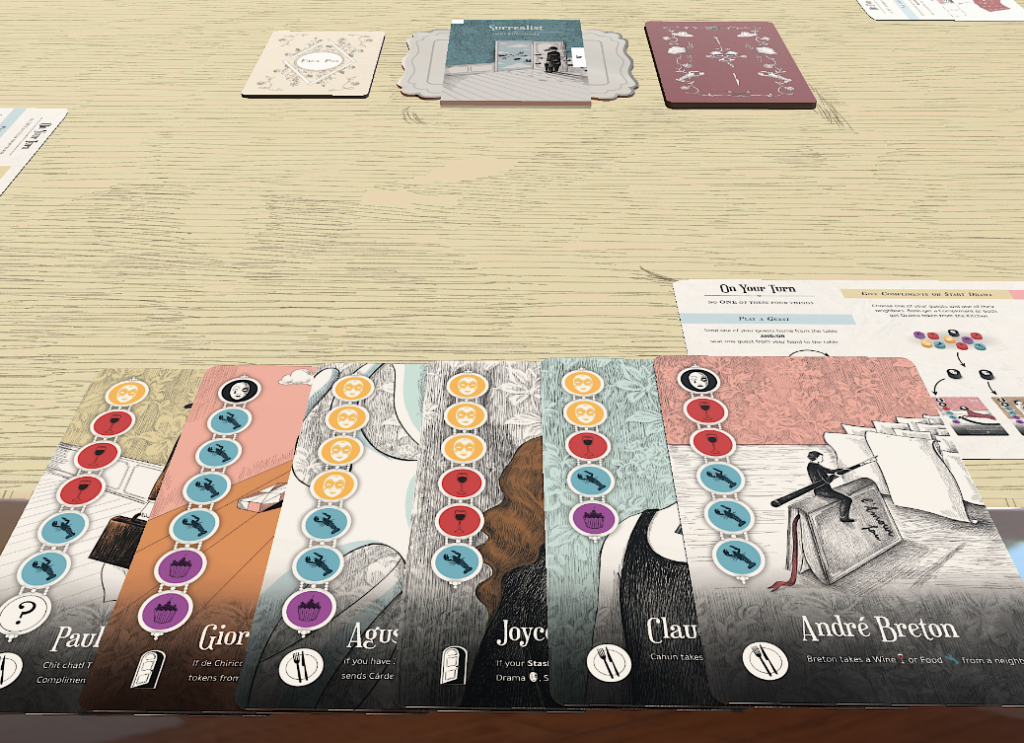 Drop-In Demos
Just like a regular convention booth, we'll be waiting to talk to and hang out with gamers all day long during the convention. Visit our Discord anytime between 10am and 6pm during the days of the convention to talk with us, or to join pick-up games of Monarch, Mechanica, or Surrealist Dinner Party. You can even join our Discord now just to hang out with our cool community!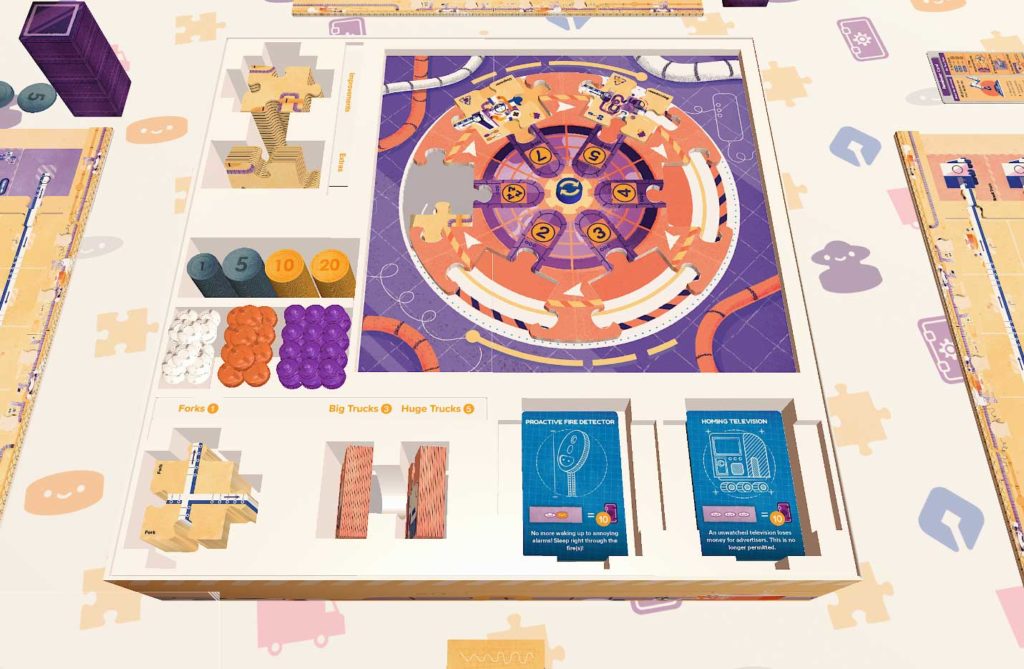 Note: Mechanica and Monarch require Tabletop Simulator to play. All games require Discord and a microphone.
Try Out Prototypes

Also in our Discord booth 10am-6pm each day of the convention, we'll occasionally be running playtests of some of our in-development games! Stop by and ask if you're interested in trying out something new and rough around the edges.
These prototypes will also require Tabletop Simulator to play, as well as Discord and a microphone.