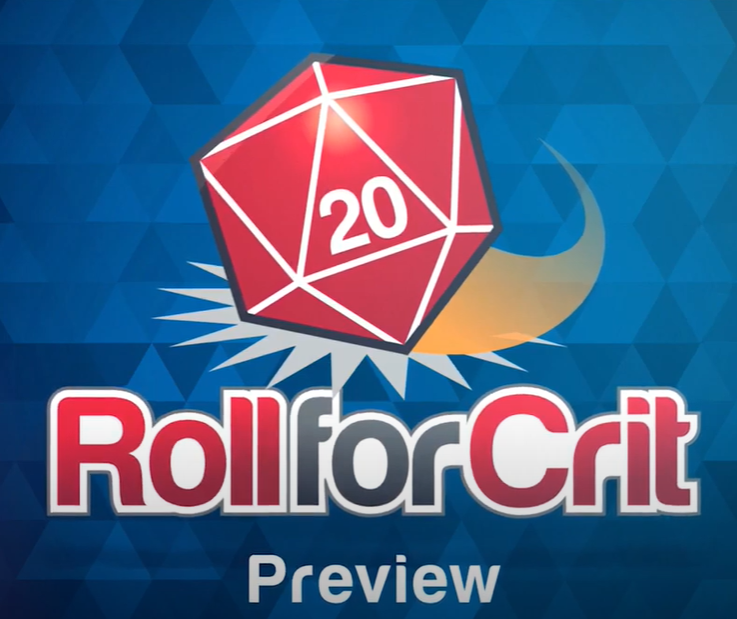 "It's a fun, simple, light card game with an artsy twist"
This past Tuesday Jonathan Estis and Will Keeler, of the Roll for Crit youtube channel, released a preview video for our upcoming board game, Surrealist Dinner Party. The pair discuss their excitement for the game and go over the basics of how to play it. Watch the full video here to hear their complete thoughts.
Note: Will mentions that he wishes the game came with an information booklet on the different artists– it actually does!