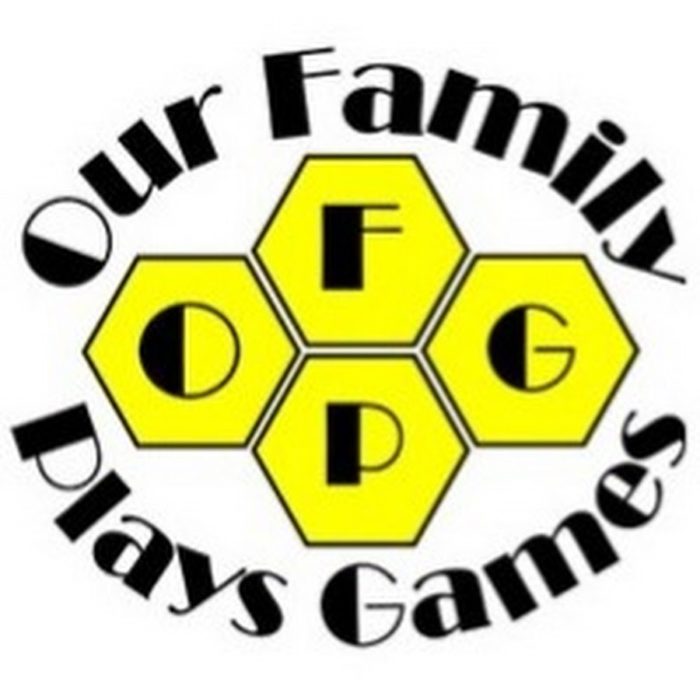 "The deduction part is what's gonna really pull people in… It makes you think, and I like that."
The next Ghost Writer preview comes from the wonderfully entertaining Mik and Starla Fitch from Our Family Plays Games! We have been fans of their content for a while– they are unparalleled in their infectious enthusiasm. We are honored to have had them take a look at Ghost Writer!
Watch their video here.
Learn more about Ghost Writer here.