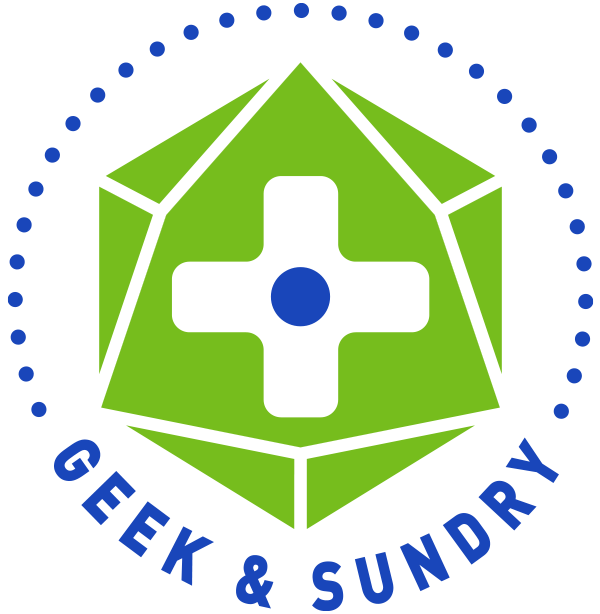 We are honored that our debut board game, Monarch, has been featured on one of the internet's most iconic board game shows: Tabletop. Host Wil Wheaton was joined by equally iconic figures in the tabletop gaming world, Ashley Clements, Brea Grant, and Satine Phoenix. As with all Tabletop videos, Wil explains the game as they go along and the cast is hilarious to watch!
We want to extend a thank you to Wil and the Tabletop team for choosing to feature our game on the show!
Watch the video here.