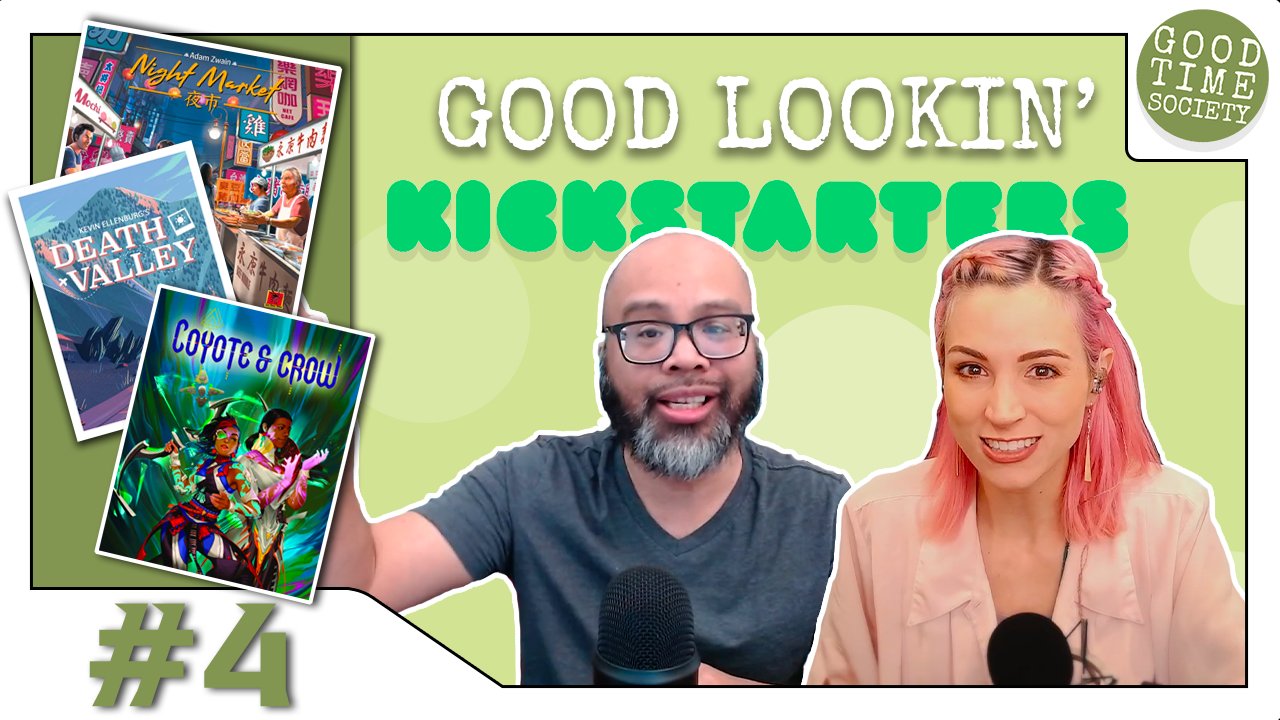 "I really really really want to play this game because it has a macabre theme which is my jam. And it reminds me of Mysterium meets Decrypto."
Becca Scott and Ruel Gaviola recently launched a new youtube series on Becca's channel, Good Time Society, called "Good Lookin Kickstarters." Last week we were thrilled to discover that Ghost Writer made it on to their most recent episode!
Find out why Becca and Ruel think you should back Ghost Writer by watching their video here.