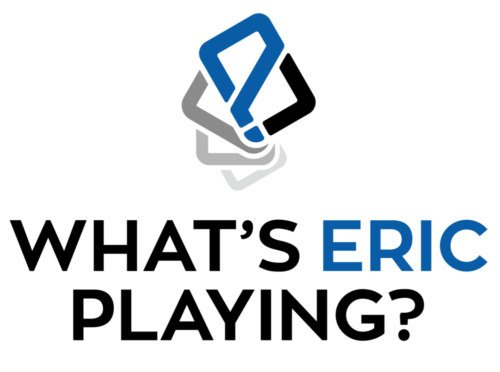 "Ghost Writer has done a good job bringing in some light deduction elements to the word game space in a way that I think is cute, fun, and satisfying."
Eric Yurko, of What's Eric Playing, released his review of Ghost Writer today. As always, his review is thoughtful, in-depth, and easy to read. If you prefer text reviews, then this is your one-stop-shop for all the info you should need about the game! The review goes over how to play, the pros & cons, and Eric overall score of 8.5/10.
Read Eric's review here.
Learn more about Ghost Writer here.